Free Stock Trading on Our Just2Trade– 0 vs 2.50 App. Yes, you read that right. FREE
It's 2018. Everything is mobile. And we are too. The market doesn't stop trading just because you're away from your computer. Now you don't have to either. With our new app buying or selling a stock is as simple as two swipes. And free! Take a look at the new, no fees Just2Trade- 0 vs 2.50 app: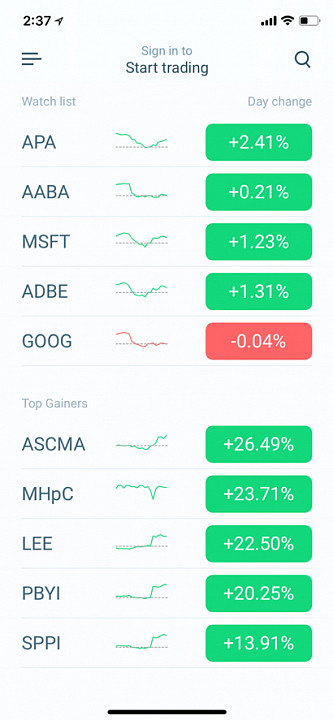 Simply tap on the stock you want to trade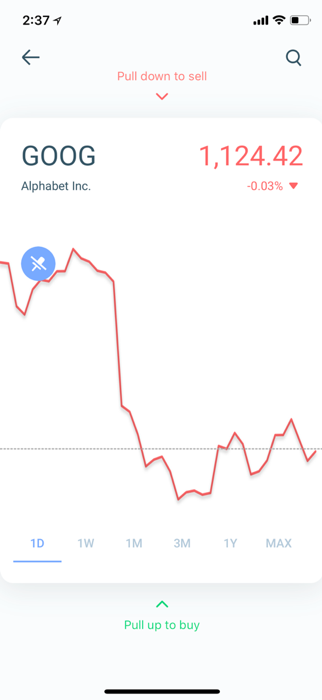 Swipe up to buy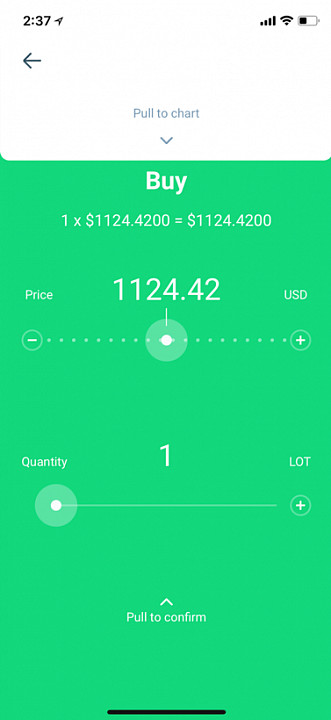 And swipe again to confirm. It's as simple as can be. All for free. Download it here
Want something more advanced, with a deeper set of product features you expect from Just2Trade? Download Just2Trade Pro, available on iOS and Android. Get it here for iOS and here for Android.
P.S. Go check out our partner, WhoTrades, and their new live trading platform that allows you to explore a vast array of traders and their strategies, lets you copy the composition of their portfolio, and autofollow their trades in the market, all in just a few clicks! Check it out (WhoTrades Live)